YOUR TEAM IS EVERYTHING.
BUILD SMART WITH ANDERSON | BIRO
Powerful Teams…Practical Strategies®
Anderson | Biro provides a refined level of commitment and expertise for talent acquisition in the financial services sector.
Our flexible, transparent and realistic approach allows us to adapt for a variety of client needs.
We provide recruiting and staffing options for almost anyone connected to the Land Title, Settlement, and Appraisal Industries.
If you have a stake at the real estate closing table, we can most likely help you with one or more of our time-tested solutions.
Title Insurance
Underwriters
Lenders and Mortgage
Servicers
Law Firms &
Real Estate Brokers
iBuyers and FinTech Companies
Venture Capital &
Private Equity Investors
Founded in 2007, Anderson|Biro focuses in real estate land title insurance and related industries. We focus on this sector to deliver efficient, tailored solutions for our clients.
Don't settle for one-size-fits-all recruiting models! Our deep experience in the land title insurance space ensures that all of our candidates are thoroughly screened to meet your company's culture, needs, and outlook.
We source the best, most-qualified people from throughout the talent continuum. Owned and operated in Cleveland, Ohio, we have earned a national record of success with an emphasis on personalized service.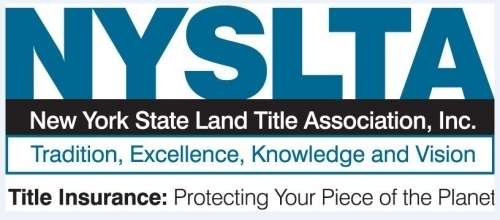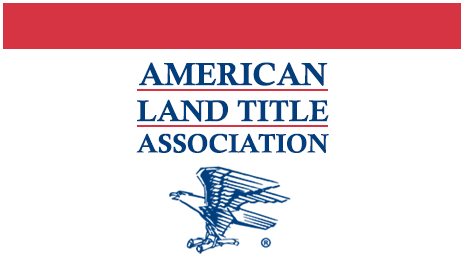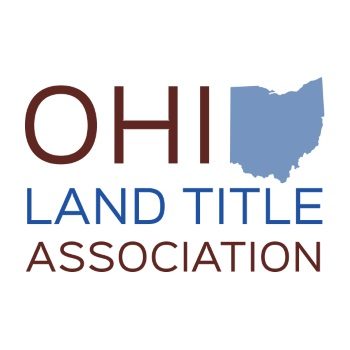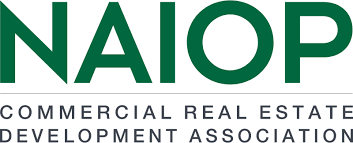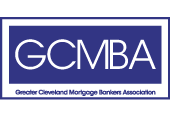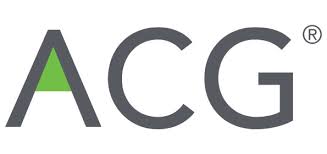 Ready to find the perfect fit for your team?
Job Opportunity
Ever Wonder What it's Like to be a Headhunter?
Back To All PostsHave you ever wondered what it would be like to work as a headhunter? Now is your chance to find out!Anderson|Biro Executive Search is growing and we would like to talk with you. Anderson|Biro Internal Associate RecruiterPosition Requirements: 2+ years' experience in a sales and/or customer service role.Highly motivated teammate with the ability
Real Estate Financial Services
Falling Back to Old Ways May Leaf You Behind
Back To All PostsFalling Back to Old Ways May Leaf You Behind You may be familiar with the old adage, "I'll do it my way, it's the way I've always done it!" Likely, you are also familiar with the sometimes-negative connotation that approach conjures. For many, when faced with a new or persistent challenge, doing it
This error message is only visible to WordPress admins
There has been a problem with your Instagram Feed.