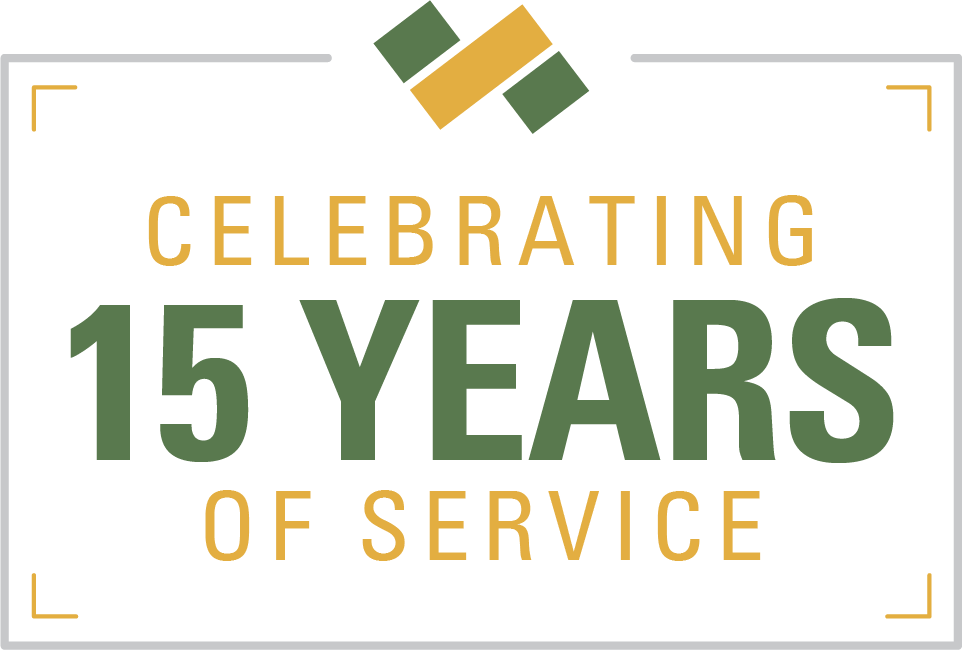 YOUR TEAM IS EVERYTHING.
BUILD SMART WITH ANDERSON | BIRO
Powerful Teams...Practical Strategies®
Anderson | Biro provides a refined level of commitment and expertise for talent acquisition in the financial services sector.
Our flexible, transparent and realistic approach allows us to adapt for a variety of client needs.
We provide recruiting and staffing options for almost anyone connected to the Land Title, Settlement, and Appraisal Industries. If you have a stake at the real estate closing table, we can most likely help you with one or more of our time-tested solutions.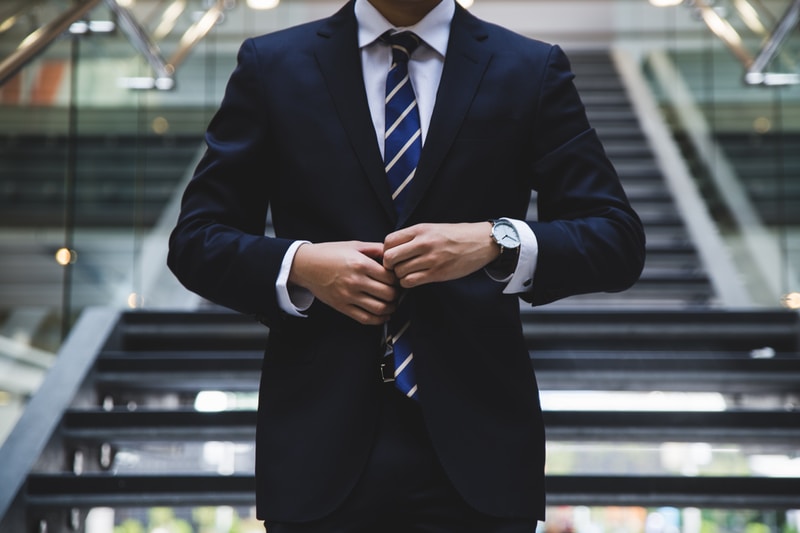 Title Insurance
Underwriters
Lenders and Mortgage
Servicers
Law Firms &
Real Estate Brokers
iBuyers and FinTech Companies
Venture Capital &
Private Equity Investors
Founded in 2007, Anderson|Biro focuses in real estate land title insurance and related industries. We focus on this sector to deliver efficient, tailored solutions for our clients.
Don't settle for one-size-fits-all recruiting models! Our deep experience in the land title insurance space ensures that all of our candidates are thoroughly screened to meet your company's culture, needs, and outlook.
We source the best, most-qualified people from throughout the talent continuum. Owned and operated in Cleveland, Ohio, we have earned a national record of success with an emphasis on personalized service.
Ready to find the perfect fit for your team?
Real Estate Financial Services
Professionalism is in Your Jeans
Professionalism is in Your Jeans (4 min read) As the warm weather months approach and works across the country pack away their winter wardrobe and hope their lighter clothes still fit; it might be the perfect time to chat about workplace dress code. Despite the clean look of a suit and tie, many companies are moving away
Real Estate Financial Services
"Alexa, Buy a House!"
"Alexa, Buy a House!" (6 min read) The Real Estate Settlement Services and Mortgage Servicing industries are some of the many sectors that are being disrupted by the ever-increasing influence of artificial intelligence (AI) platforms. Mortgage Professional America (MPA) even listed AI among the top Real Estate trends of 2023. From underwriting to servicing, AI is automating
This error message is only visible to WordPress admins
Error: There is no connected account for the user 17841421614509652.