Since its inception in 2007, Anderson|Biro, LLC has become the national leader in talent acquisition for the land title insurance space and adjacent industries.

Founding partners Ryan Anderson and Eric Biro connected in 2002 as recruiters with a former firm. From their unique perspective on hiring practices, they quickly noticed a specific need for providing impactful talent solutions in land title and related circles. They saw a disconnect between what broad-spectrum recruiters could offer and the specialized qualifications that title insurance and appraisal professionals needed their candidates to have. In 2007, they founded Anderson|Biro to bridge this gap.
Well over a decade later, Anderson|Biro is still growing and has established itself as the leading search firm in the land title insurance industry.
We are committed to staying at the forefront of recruiting and title insurance developments, and we've steadily added team members to accommodate our clients' needs. We balance innovation with proven techniques. This helps us ensure the best results for our clients and the best experiences for our candidates, especially as technological changes continue to make waves in both title insurance and overall hiring strategies.
We've seen a few title insurance recruiters come and go over the years, and we have been fortunate to remain a trusted business partner with many industry leading organizations. We believe that the opportunity to serve is largely the product of a firm commitment to our communities, our clients, and our candidates. We live to deliver on our slogan:
Powerful Teams…Practical Strategies®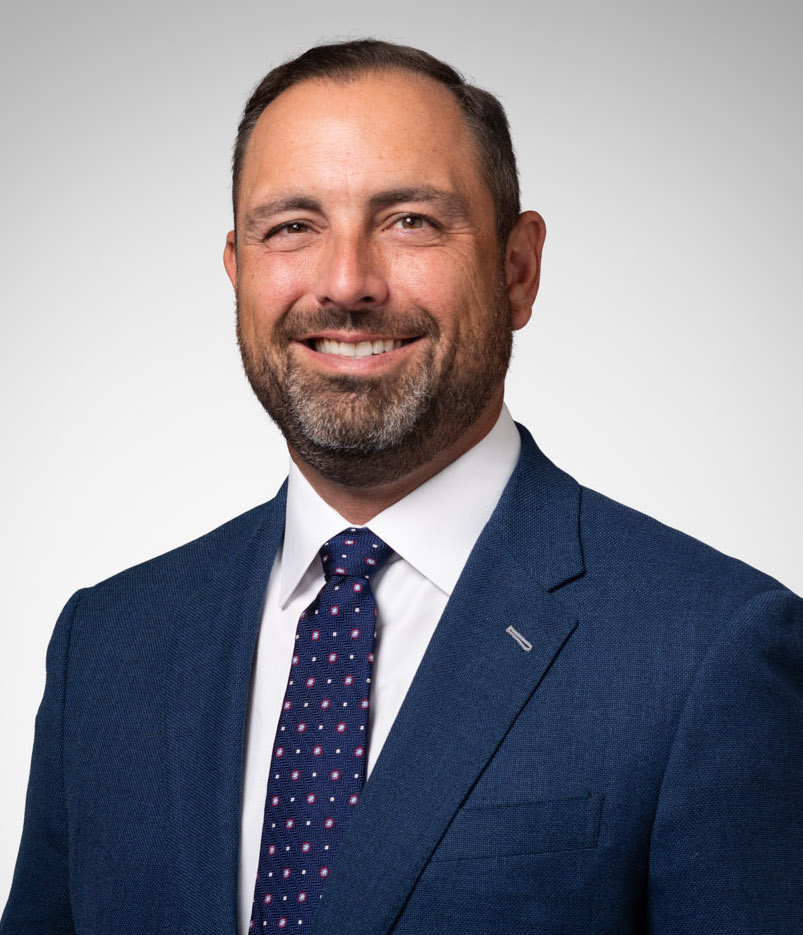 Founding Partner
Ryan Anderson Founding Partner Ryan Anderson is uniquely-suited leader for an executive search firm in the title space, having nearly…