Powerful Teams...Practical Strategies®
Anderson|Biro is a full-service talent acquisition firm, offering solutions in retained executive search and additional options in staffing.
Our motto here is: Powerful teams…Practical strategies®, and we are dedicated to the financial sector throughout the country.
Our clients appreciate our flexible, realistic approach to doing business and delivering effective results. We pride ourselves on providing personalized solutions and building long-term client relationships. With our tailored approach, we can meet a range of needs and budgets.
Anderson|Biro is owned and operated in Cleveland, Ohio, offering national expertise with an individualized approach. We value building meaningful connections with our clients and candidates. We have achieved a national record for success and are a known quantity in each corner of the industry. We take pride in being visible experts in industry-defining organizations like ALTA and RESPRO®.
Moreover, we stay at the forefront of innovation in land title-adjacent industries, and constantly re-evaluate our talent network for the competitive market. Our approach ensures you have best access to emerging opportunities. In short, we pride ourselves on being accessible, transparent, efficient, and thorough, so you can spend your valuable time on other projects.
At Anderson|Biro, we emphasize lasting relationships, utilizing our retained, executive search model. We've consistently achieved success filling both single positions and bulk-hiring opportunities. We tailor every search to fit your specific need, and we make ourselves personally available for each step of the process. It is important that we get to know your company culture and philosophy to locate and land the best possible fit for your team.
In addition, for select cases, we can also source talent on a staffing model basis utilizing our sister company Anderson|Biro Staffing.
Background Checks
(as needed)
We've forged successful partnerships in a range of industries related to the real estate closing table, so we're able to offer expert services to almost any professional with related interests, including:
Settlement and
Appraisal Management
Mortgage Lending
& Servicing
Anderson|Biro has built a national client-base that includes several of the most prestigious leaders in title insurance and related industries. Our proven track-record of success is backed by individual expertise and companywide integrity.
We are constantly updating our professional networks throughout the real estate title industry. We know the talent marketplace inside-out to connect you to the best candidates for any position:
Mid- to Senior-Level Leaders
Underwriting and Legal Counsels
Escrow Officers, Examiners and Title Curatives
We can also assure candidates that they are working with a real person—with a real investment in their future—every time. Qualified candidates can get in touch with us by calling, emailing, Social Media, through our Open Positions, or via our Contact Form.
Anderson|Biro Staffing is a full-service staffing firm providing a refined level of expertise for talent acquisition in the office professional and light industrial space.
Our flexible, transparent, and realistic approach allows us to adapt for a variety of client needs.
They are focused on aligning professionals with each client's individual needs offering quality staffing solutions for temporary, temp-to-hire, direct-hire, and payrolling services.
Anderson|Biro Staffing provides an unmatched commitment to securing the best talent allowing enhanced adaptation to a wide variety of client needs.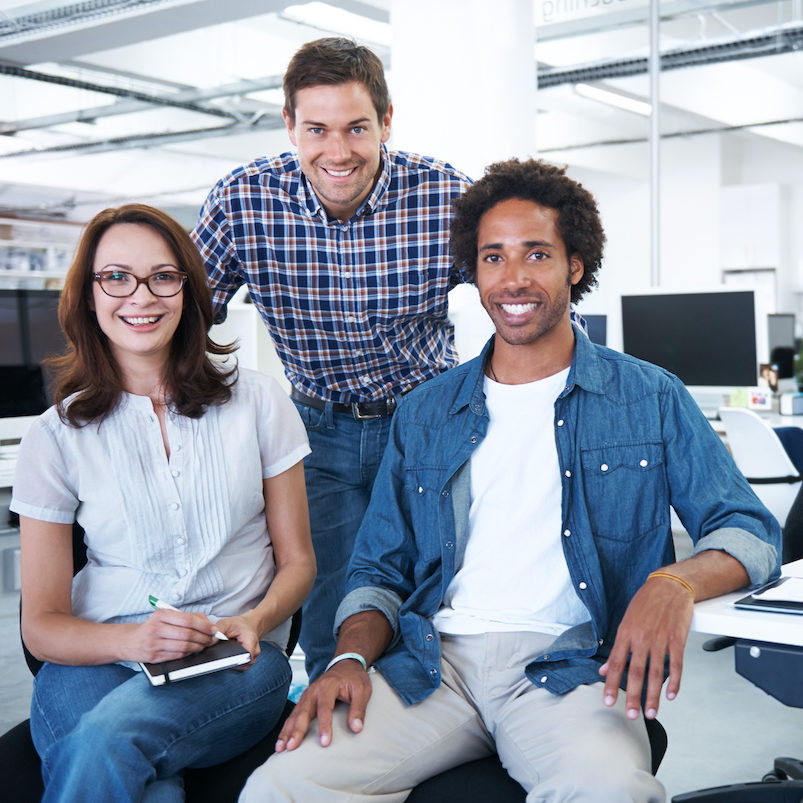 Whether you're ready to start a search or have questions about the retained model,
contact us today
to speak with one of our experts!