Eric Biro
Founding Partner
Eric Biro founded one of the premier executive search firms in the country with the vision of building and leading a team of dedicated search professionals and support staff. Born and raised into an entrepreneurial family, leading the organization comes naturally. Eric has a long record of forging high growth partnerships, positioning organizations for success, and launching innovative solutions that significantly improve efficiencies.
Eric has applied his background to building a national retained recruiting firm focused on real estate financial services firms throughout the United States. A thought leader in the industry, Eric is a member of the American Land Title Association (ALTA) and RESPRO®. Eric routinely uses his experiences for speaking engagements, whether at ALTA events, or title insurance underwriter seminars.
In 2015, Eric founded Anderson|Biro Staffing, LLC, a full-service staffing firm focused on the office professional space. The company aligns professionals with each client's individual needs offering quality staffing solutions for temporary, temp-to-hire, direct-hire and payroll services.
Eric is a native of Cleveland, OH and holds a BSBA in Finance from John Carroll University. He has established himself as a community-minded businessman, with local and national memberships in the Association for Corporate Growth, John Carroll University Entrepreneurs Association, John Carroll University Blue Gold Club (Past-President), and March of Dimes. Eric is also the Founding Partner of Biro Holdings, LLC, which has ownership interests in the Biro family of companies - Biro Sales, Inc. and Biro Service, Inc. Recognized as an All-American track and field athlete while at John Carroll, Eric is an avid athlete and Cleveland sports fan.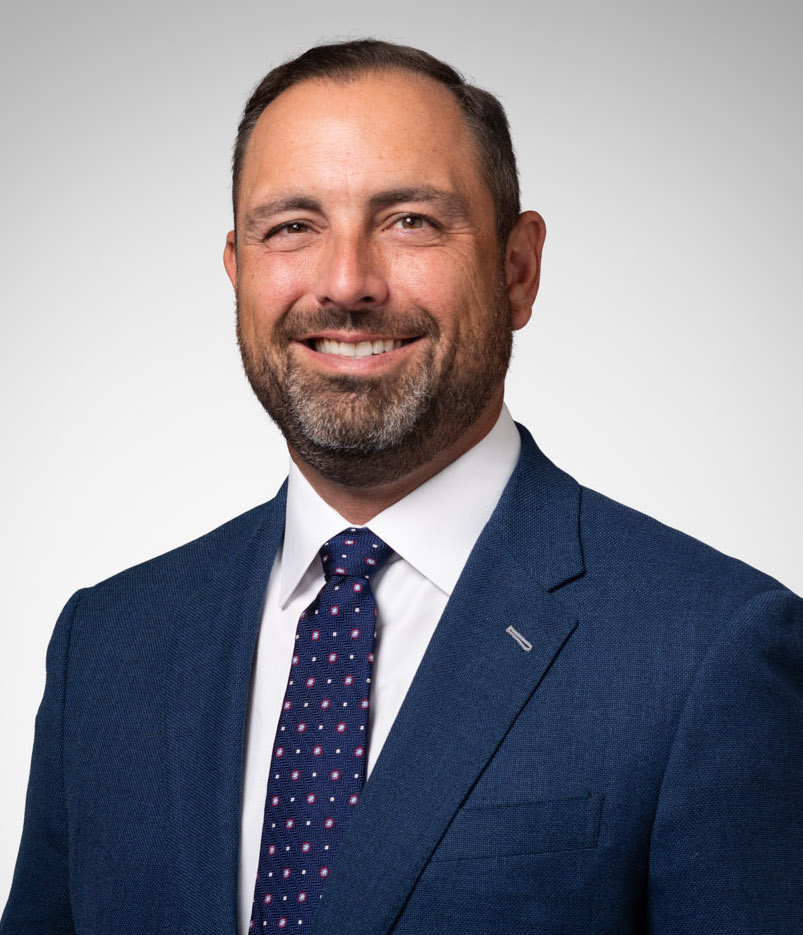 Founding Partner
Ryan Anderson Founding Partner Ryan Anderson is uniquely-suited leader for an executive search firm in the title space, having nearly…